COLLECTION 2023-2024
CLOTHING


COLLECTION 2023-2024
FOOTWEAR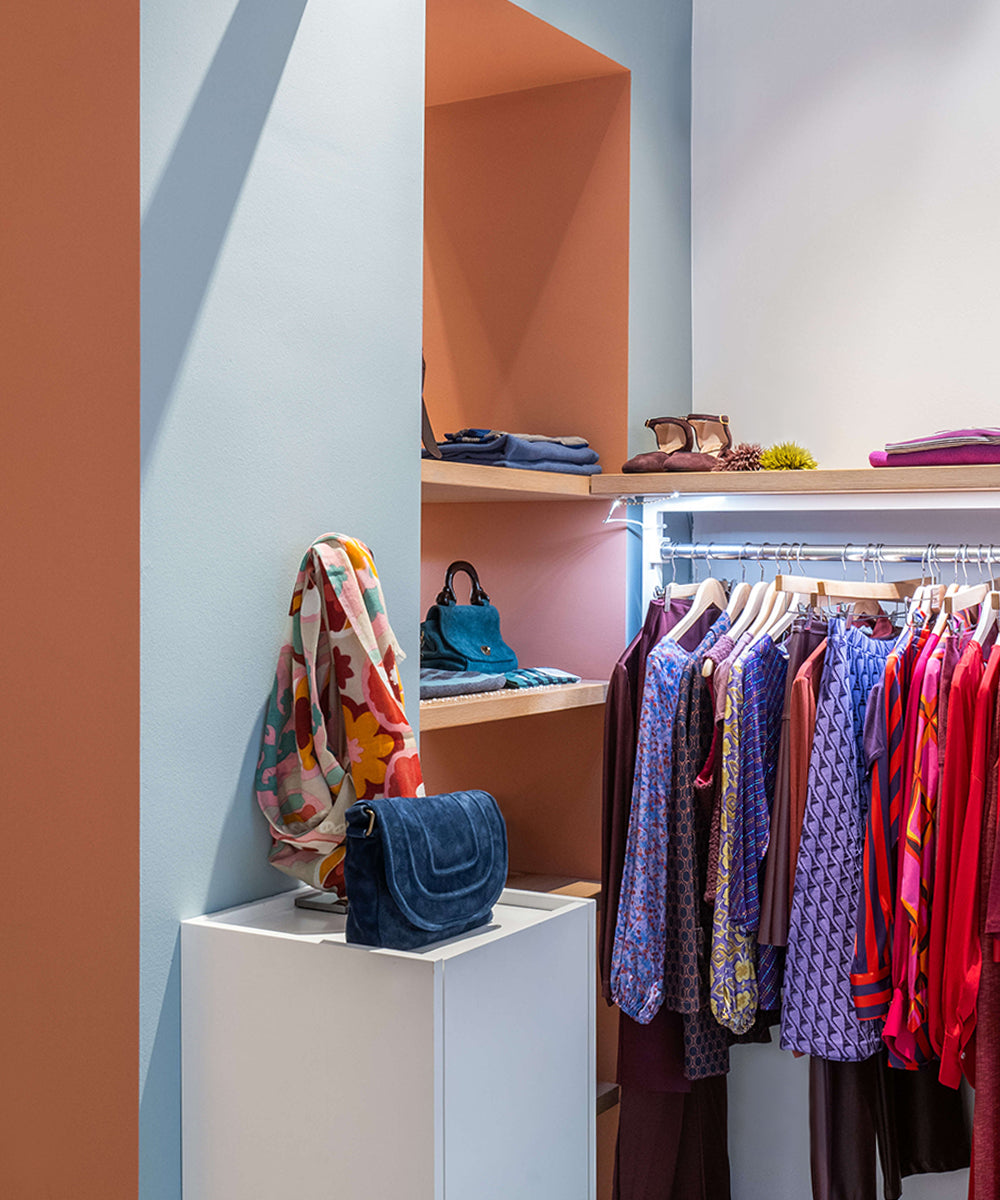 About us
Since 2005 we have been working to offer women the result of a constant and careful selection of materials, combined with the choice of a completely Made in Italy production, which allow us to guarantee a product that stands out for its quality, uniqueness and refinement.
"I like it very much, original, very cute dresses, nice and helpful sales assistants"
"Really beautiful and particular shoes. Clothing and accessories are a worthy side dish."
"Very nice shop full of shoes and sandals mainly in suede. Very original and feminine models with very lively combinations and colors. Not to be underestimated handbags, scarves and bijoux.
Kind and proactive welcome. Thanks for the advices!"
"Beautiful and imaginative things, a lone voice and at the right price. The ladies are very kind. Well done!"